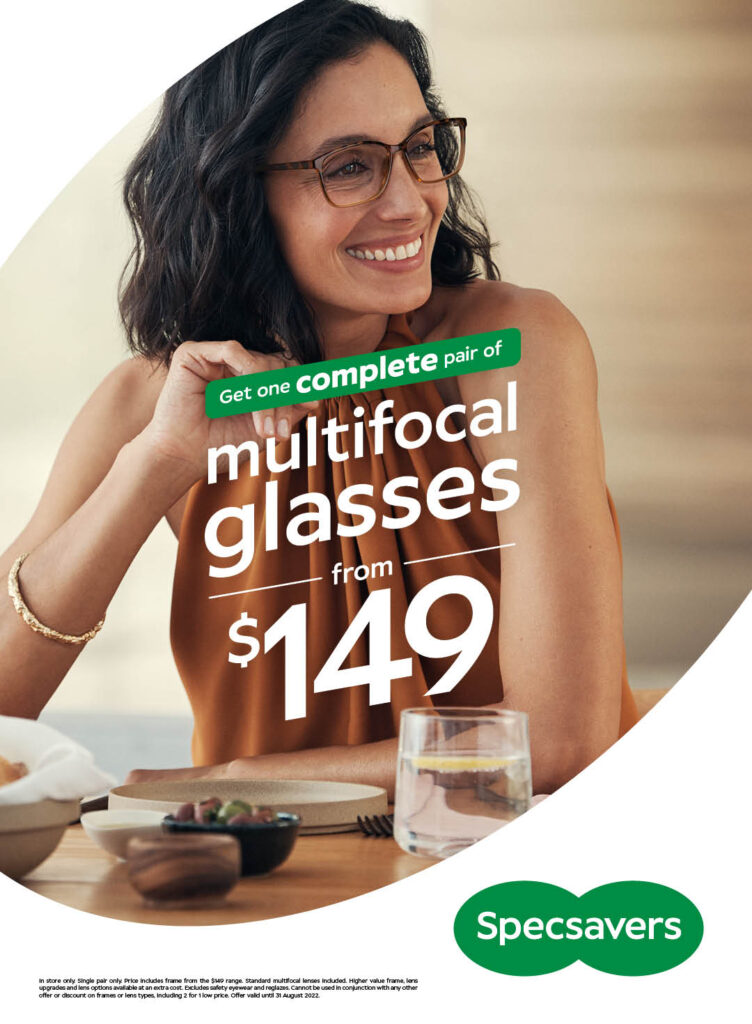 Multifocal lenses allow you to see at almost all distances, because they have different sections for viewing close up, far away and everything in between. Whether you are driving, using a computer, shopping or reading, you can usually wear one pair of multifocals to accommodate most of your vision needs.
[T&Cs apply. See instore for details]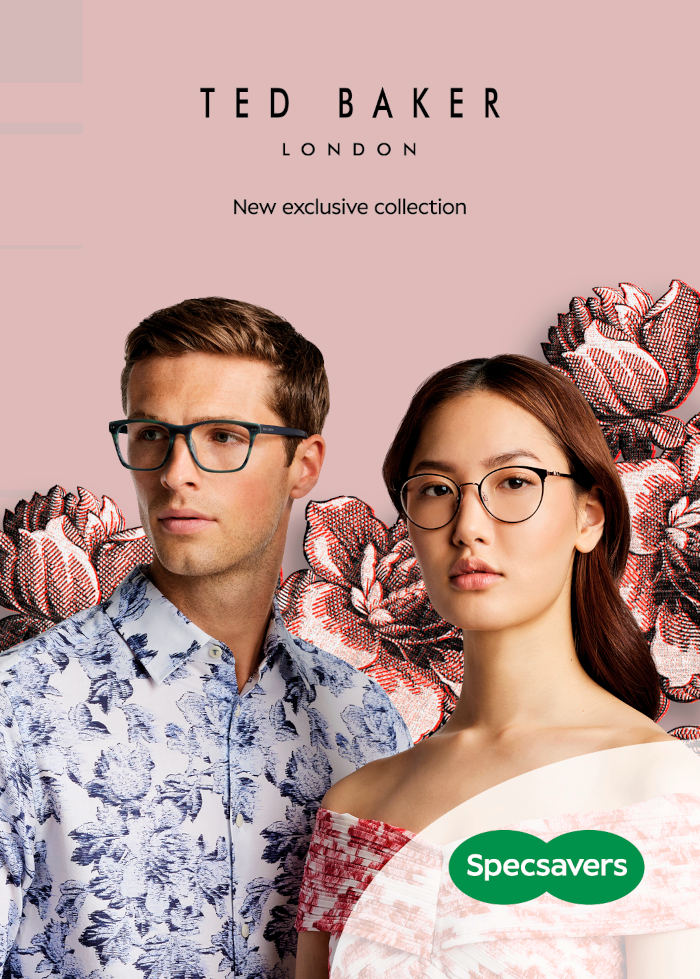 Comprising 24 uniquely designed frames, this long-awaited collection celebrates everything we know and love about the heritage British brand. Visit Specsavers to view the NEW range today.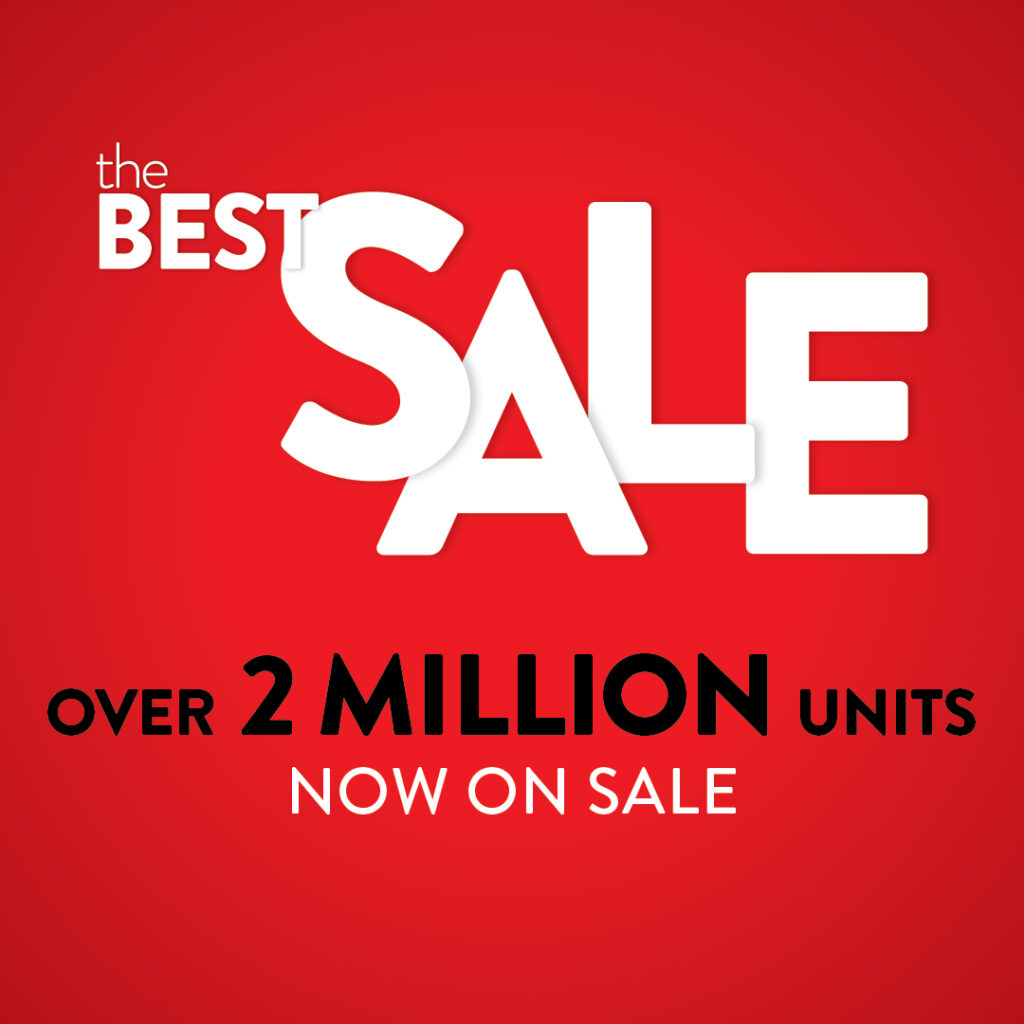 The BEST Sale is NOW ON at Best&Less!
Find amazing savings in store with Kids Australian cotton long sleeve tees from just $2 and Kids jackets from just $15! Hurry in quick! #Best&Less